Stòrlann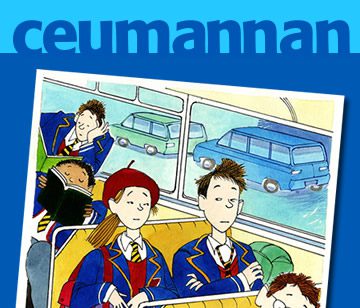 Ceumannan
Fileanta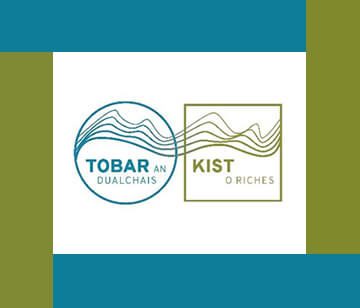 Tobair an Dualchais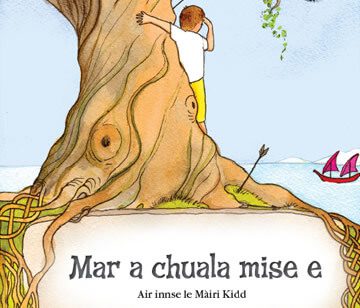 How I Heard It
Topic Packs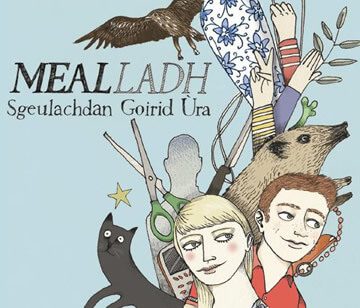 Mealladh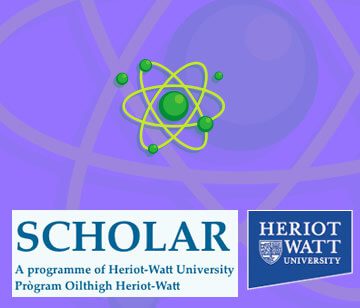 SCHOLAR
Home Economics
Between Two Worlds
Between Two Worlds - Drama
Gaelic Terminology Database
Seo Sibh!
Speech Therapy and Gaelic
Gràmar-G Ceumannan
Year of Stories 2022
Taic
Fhad 's a tha sinn ri ionnsachadh dachaigh bidh luchd-obrach mar Emma agus Màiri ann airson cuideachadh le ceistean Gàidhlig no obair-dachaigh. Cleachd Messenger gus fios a chur thugainn no brùth am putan orains aig bonn deas an sgrion.

A volcano is an opening in the earth where hot magma from the depths of the earth pushes up to the surface. They usually look like mountains.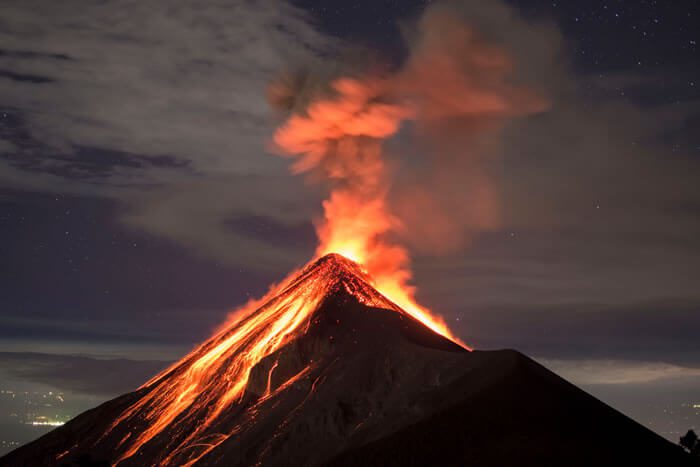 Available within Google Docs and soon in Microsoft 365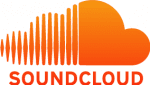 We have thousands of audio files available including over 300 audio books. These are available directly on various sites but also on Soundcloud.com
Read
Write
Count
Games
Lots more!
Weather
Jobs
Days of the week
School subjects
Lots more!
Fileanta
Ceumannan
Gàidhlig nan Òg
Bi Sunndach agus Seinn
Lots more!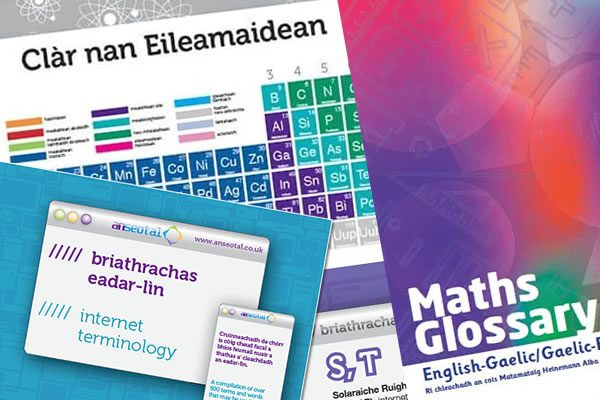 Internet Terminology, Maths Glossary & Periodic Table