Stòrlann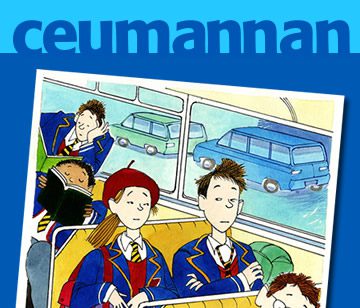 Ceumannan
Fileanta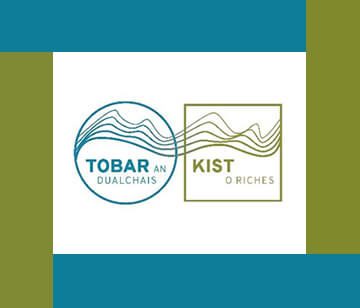 Tobair an Dualchais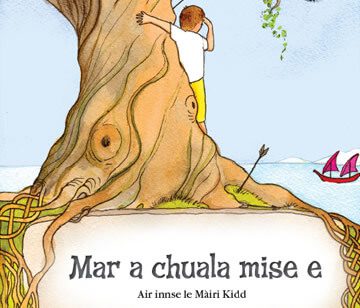 How I Heard It
Topic Packs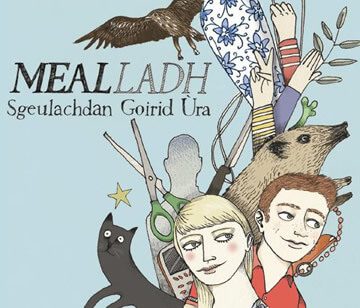 Mealladh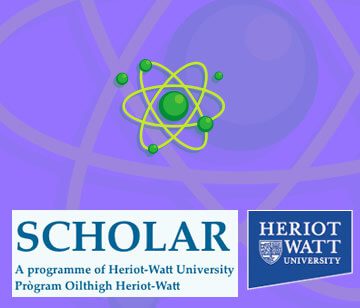 SCHOLAR
Home Economics
Between Two Worlds
Between Two Worlds - Drama
Gaelic Terminology Database
Seo Sibh!
Speech Therapy and Gaelic
Gràmar-G
HISTORY – ERA OF THE GREAT WAR 1900–1928
Course Book – National 4 and 5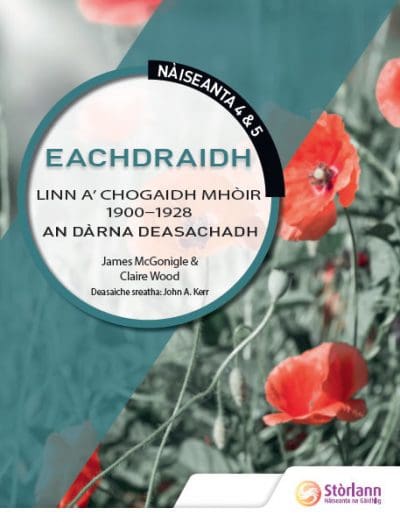 This book is for the National History 4 & 5 courses that have been assessed since 2018. Students should study three main sections in National History 4 & 5, which include a wide range of topics (five in the first two, ten in the third one). The series covers two topics in each category.
Here are the six titles in the series:
◗ National Level 4 & 5 History: Era of the Great War 1900–1928
◗ National Level 4 & 5 History: The Atlantic Slave Trade 1770–1807
◗ National Level 4 & 5 History: Free at last? Civil Rights in USA 1918–1968
Each book contains detailed information on the four essential sections of content for National 5, as well as guidance and practice on writing specific work, and assessment processes.
GEOGRAPHY
Course Book – National 4 and 5
Geography is an important subject because it gives us the opportunity to learn different skills: skills we need for mapping, for outdoor work, for research and for information and data explain and demonstrate. It also gives us the opportunity to develop our thinking skills, our literacy skills and our numeracy skills when dealing with different sections of the subject. We develop skills useful for employment, enterprise and
citizenship. These skills are useful in many other situations and help with learning in general, everyday life and everyday work.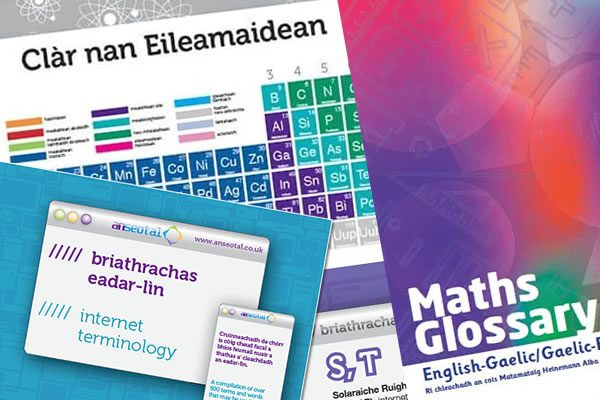 Internet Terminology, Maths Glossary & Periodic Table
A collection of 33 music posters has been released in PDF format for second and third level students.
Additionally, in collaboration with teachers, 5 of these posters have been printed and are being distributed to schools.
Stay alert for their arrival, as they will be reaching you soon!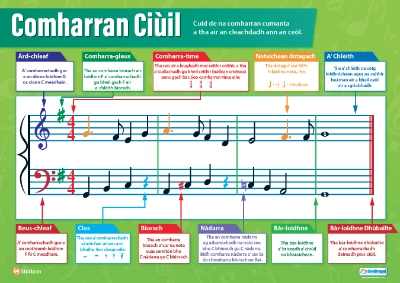 Ceumannan
Year of Stories 2022

A volcano is an opening in the earth where hot magma from the depths of the earth pushes up to the surface. They usually look like mountains.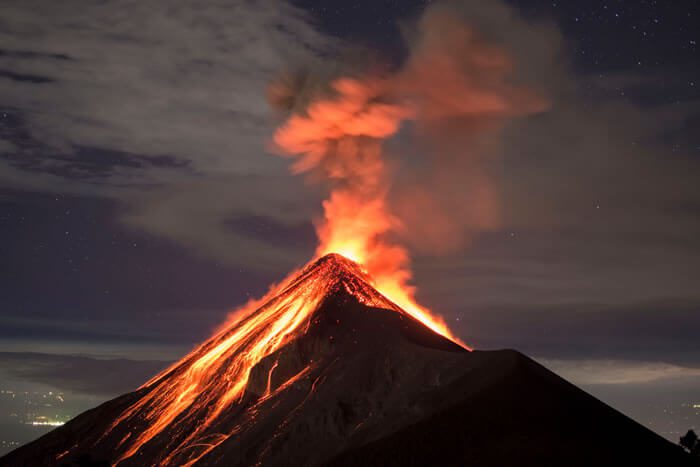 Available within Google Docs and soon in Microsoft 365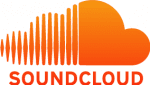 We have thousands of audio files available including over 300 audio books. These are available directly on various sites but also on Soundcloud.com
Read
Write
Count
Games
Lots more!
Weather
Jobs
Days of the week
School subjects
Lots more!
Fileanta
Ceumannan
Gàidhlig nan Òg
Bi Sunndach agus Seinn
Lots more!