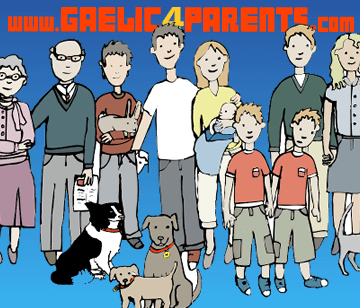 Gaelic4Parents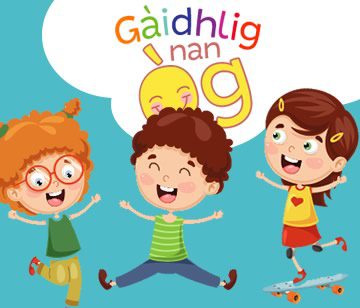 Gàidhlig nan Òg
Be Happy & Sing!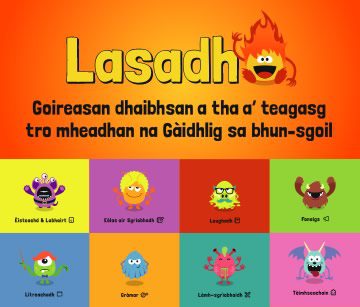 Lasadh
Go!Gaelic
'Smathsin
We're Going on a Bear Hunt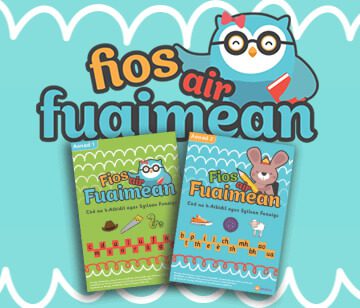 Fios air Fuaimean
Speech Therapy and Gaelic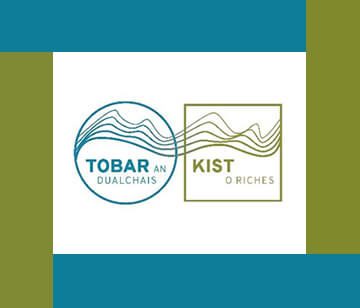 Tobair an Dualchais
Home Economics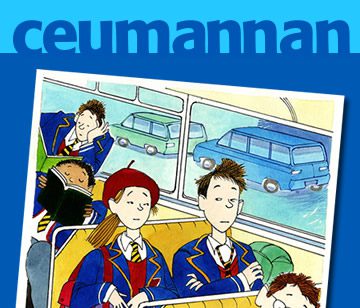 Ceumannan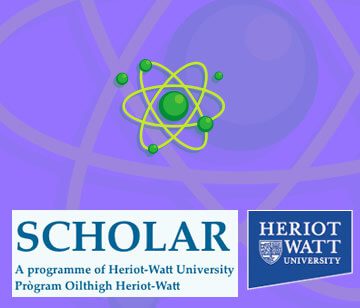 SCHOLAR
Seo Sibh!

For the latest Covid-19 information for parents with children in Gaelic Medium Education (GME) please see:-
Assistance
During the tiered system, our staff such as Sarah here will be available to help with any Gaelic or homework queries. Please use Messenger to contact us or click on the orange button at the bottom right of your screen.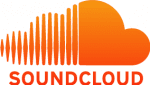 We have thousands of audio files available including over 300 audio books. These are available directly on various sites but also on Soundcloud.com
Read
Write
Count
Games
Lots more!
Weather
Jobs
Days of the week
School subjects
Lots more!
Fileanta
Ceumannan
Gàidhlig nan Òg
Bi Sunndach agus Seinn
Lots more!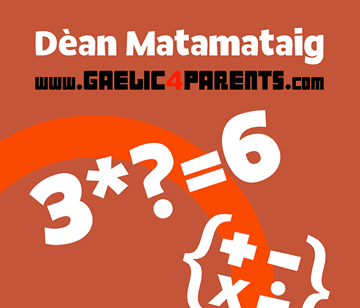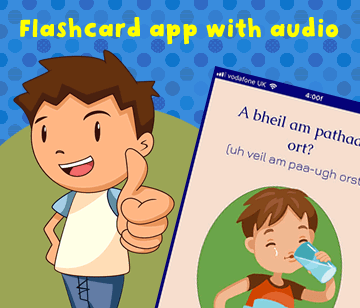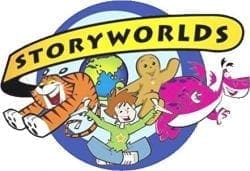 The Storyworlds series of books are available as audio books on Gaelic4Parents.com and Soundcloud.com. We have now scanned all the books and they are available as PDFs on our Seo Sibh! site.